Six mois après sa diffusion sur la plateforme Hulu, le drama porté par Aaron Paul et Hugh Dancy a été validé pour une deuxième saison.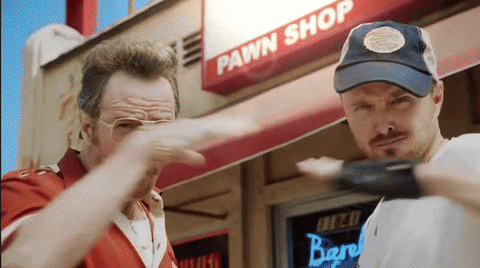 Portée par d'excellentes critiques lors de sa sortie sur Hulu, la série de Jessica Goldberg (Parenthood) a été renouvelée pour une deuxième saison.
Pour rappel, The Path raconte l'histoire d'un couple et de son rapport à un culte à la limite de la secte, baptisé le Meyerisme. À la suite d'un voyage au Pérou, Eddie (Aaron Paul) commence à s'interroger sur son rapport avec la foi, mettant en danger ses relations avec sa femme Sarah (Michelle Monaghan).
Cette annonce fait suite à la convention que la plateforme américaine donne à New York aujourd'hui. Elle y annonce ses futures séries et les renouvellements des shows en production. Sont attendues entre autres Shut Eye avec Jeffrey Donovan (Fargo), Chance avec Hugh Laurie (Dr House) et l'adaptation du roman La Servante écarlate de Margaret Atwood avec Elisabeth Moss (Mad Men).
Actuellement en cours de diffusion (l'épisode 7 sort ce soir), la première saison de The Path prendra fin le 25 mai prochain.